A Family Lawyer That Genuinely Cares About You
Family law is complex. One of our clients once told us that navigating the divorce process is like assembling IKEA furniture in a hurricane. 
Everyone wants the "roadmap" for what to expect during a divorce. However, everyone's circumstances are different, meaning that your journey is going to be unique to you.
At Nolan Lawyers we will help you navigate the process with plain language, realistic expectations, empathy and a focus on positive outcomes.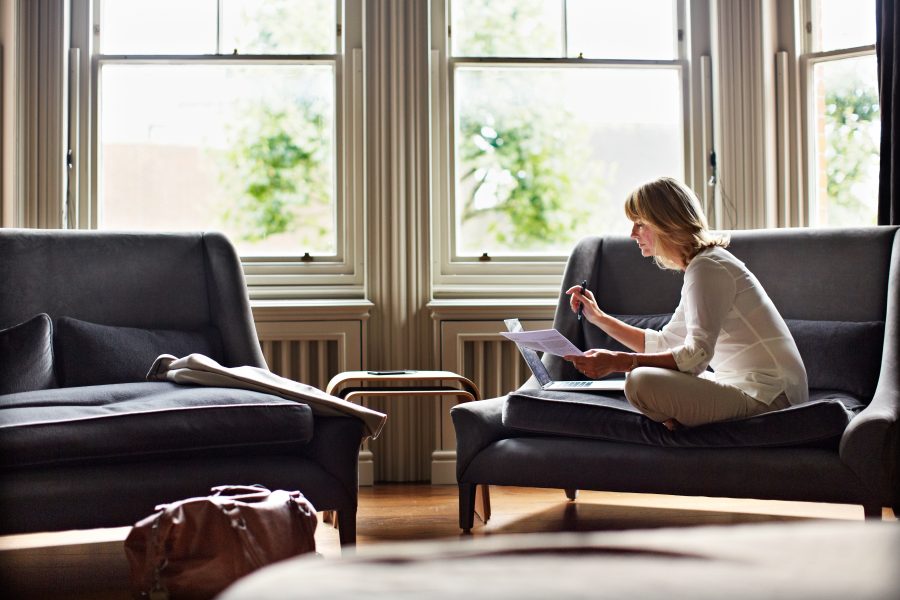 How We've Helped People
Just Like You
Book Your Free 30-Minute
Consultation
Watch Some Of Our Clients Talking About Their Experience
De Facto Relationships
We help you navigate the added complexity of a de facto relationship, ensuring you receive a fair settlement.
More on De Facto Relationships
Property Settlements
Selecting an experienced family lawyer to handle your property settlement case is critical to ensure a positive outcome.
More on Property Settlements
Consent Orders
We ensure you have court approved consent orders in place to protect you from any claims now or in the future.
More on Consent Orders
Prenuptial Agreements
We help you navigate what can be an awkward, but often necessary process with your new partner.
More on Prenuptial Agreements
Child Custody Lawyer
We will provide you with expert advice and support during what can be an extremely difficult and emotional time
More on Child Custody services
Collaborative Law
We can help you understand what an equitable outcome looks like, and what assets you may be entitled to.
More on Collaborative Law
Parenting Agreements
Nolan Lawyers provides support and empathy to every parenting arrangement and child custody case.
More on Parenting Agreements
Free 30-Minute Consultation
We want to help you through this uncertain time. That's why we offer a free 30-minute consultation where we provide you with expert advice relating to your specific situation. After attending the session you will walk away with:
Answers to all of your questions specific to your situation
A clear plan around timelines, processes, and costs
The confidence and knowledge that you are ready to tackle what can be a difficult and emotional time
We genuinely want you to feel safe and supported throughout the process and can't wait to hear from you.